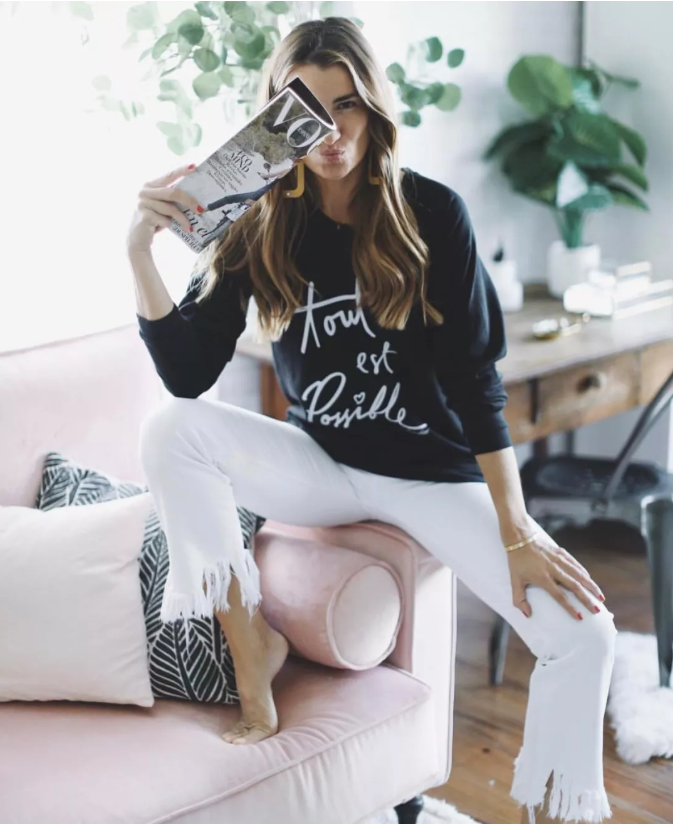 Why the sweater so population? Which design style we can learn?
The blaze of the sweater is that the designer responds to the fashion trend and innovates in time. We may wish to analyze it for reference.
In the past year, improved sports pants have swept the world. This allows more and more designers to turn their design and inspiration to the common style of sportswear, in order to create a new and fashionable image of the classic and ordinary sweater, changing the simple and boring ordinary feeling of the usual sportswear.
  1. variation sweater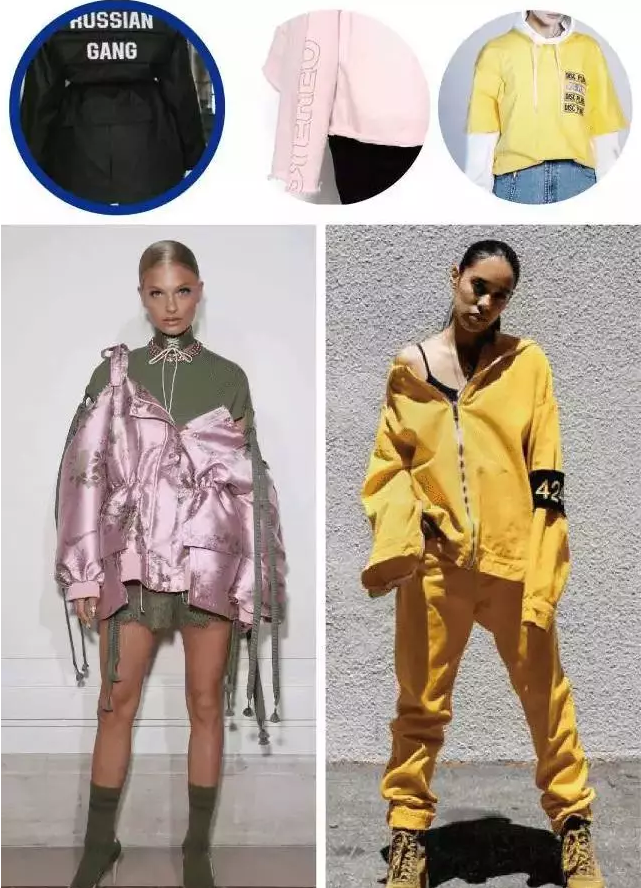 2.Extra long cuffs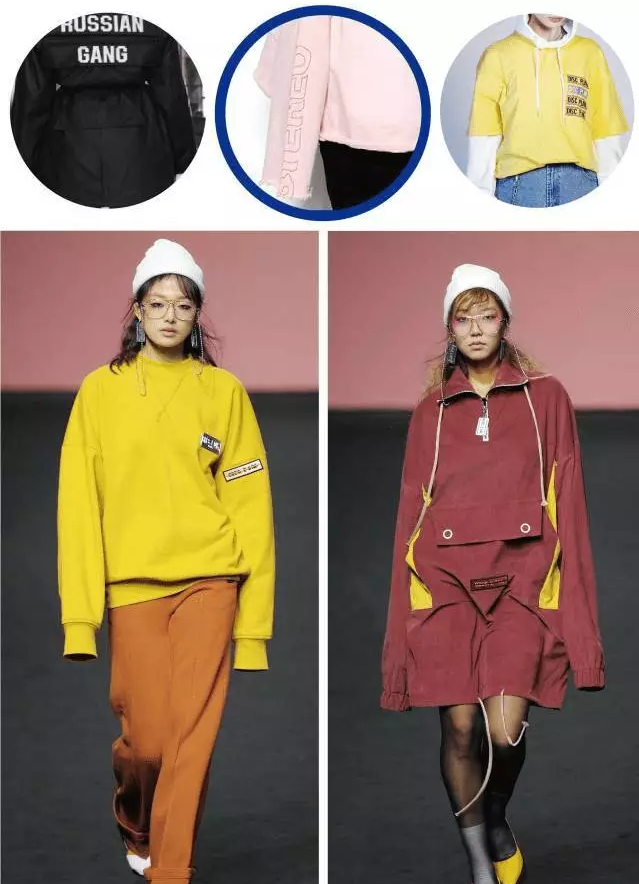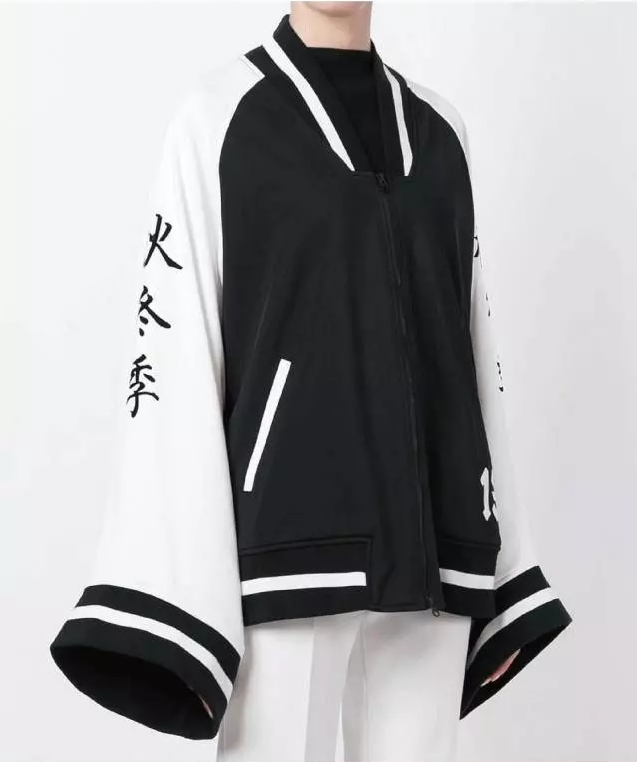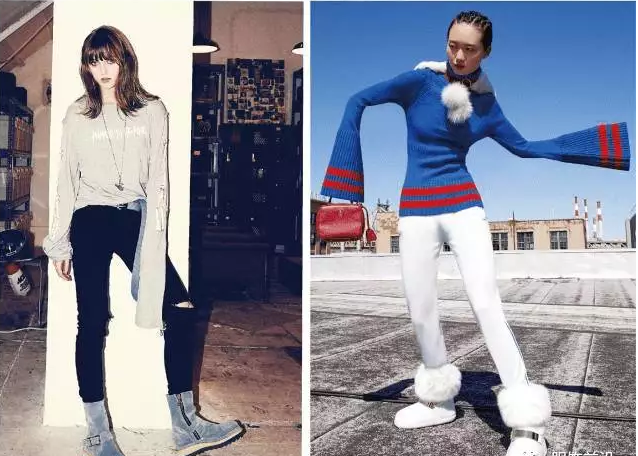 3.Sweater improvement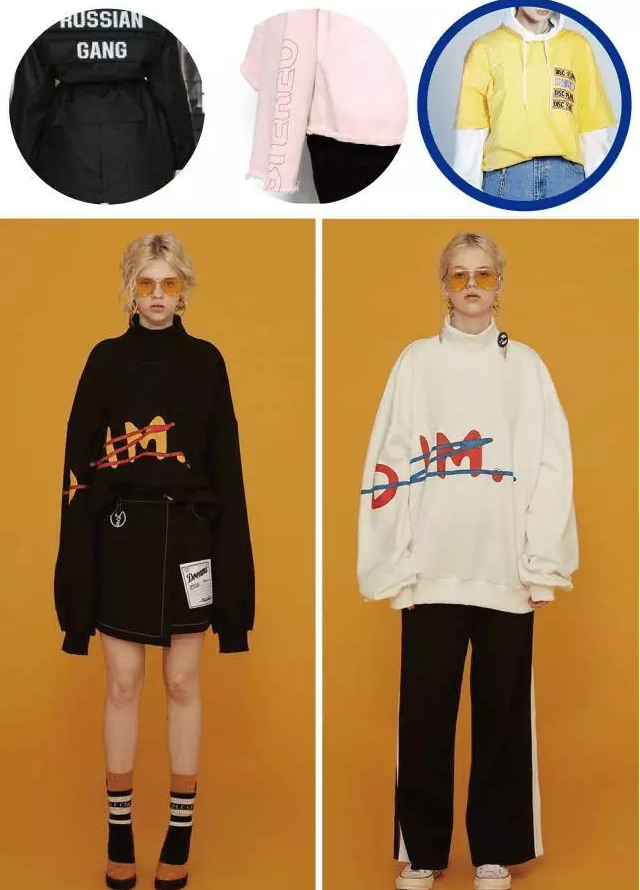 4.Add fashion elements to the side edges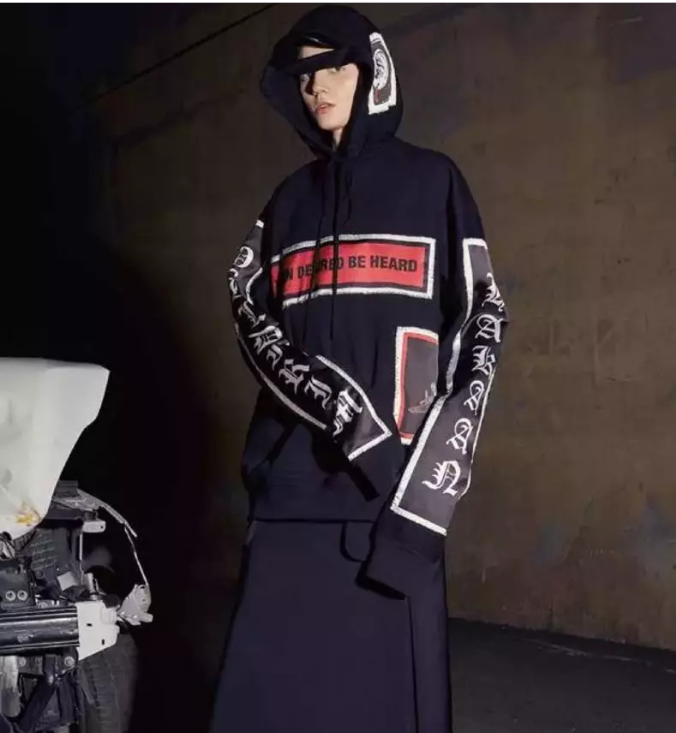 5.Material improvement